Itinerary
Here are a few excursions we MAY be going on in Greece just to give everyone an idea. These trips are subject to changes.
1. Two or three day trip to Santorini, a beautiful island and although very touristy, also very unique!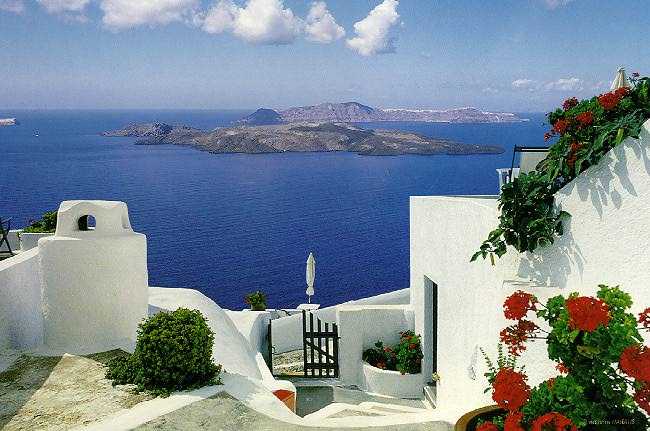 2. A trip to Delphi, including Meteora (a famous rock site with many monastaries)
3. A trip to Euboea, the island where Taso was born! We are scheduled to stay here two or three nights. Here we will be staying near a beautiful beach, enjoying a meal at Taso's cousin's cafe, and visiting a nearby lagoon.
4. Our biggest excursion will be to Pelopponesos, where we will be spending our last week and visiting places such as Olympia and Sparta and partaking in some archeological digs.
5. We will also be going on plenty of other day trips, such as to Sounoin, a place with a temple known for its excellent view; Halkida, for some shopping and relaxing; the OTE museum in Athens, which displays early forms of communication; and of course visiting many beautiful beaches around Athens.



--Noelle--